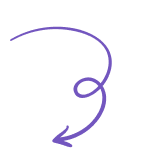 The Best Solution For Your Business
AlienMenu is a digital menu where the clients scan a QR Code from where
they can view your menu and also place orders.
Let's Get Started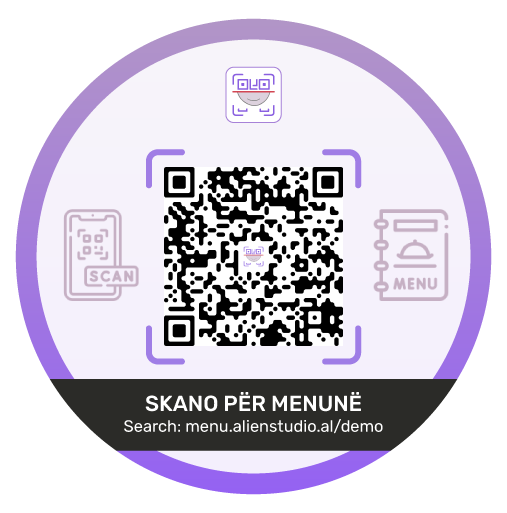 Core Features
What does AlienMenu offer?
Personalized Menu
The menu can be customized according to the nature of your business.
Direct Orders
Provide a simpler way for customers to choose the products they want & place orders
Cash or Card Payment
The customer can make the payment to the waiter either using a credit or debit card
Call the waiter
Do not wait for the waiter to find you! Just enter the table number and it will be up to you
Order on WhatsApp
The customer can place orders directly on Whatsapp and can talk to business staff
Dedicated Support
We are at your service 24/7. If you need support do not hesitate to contact us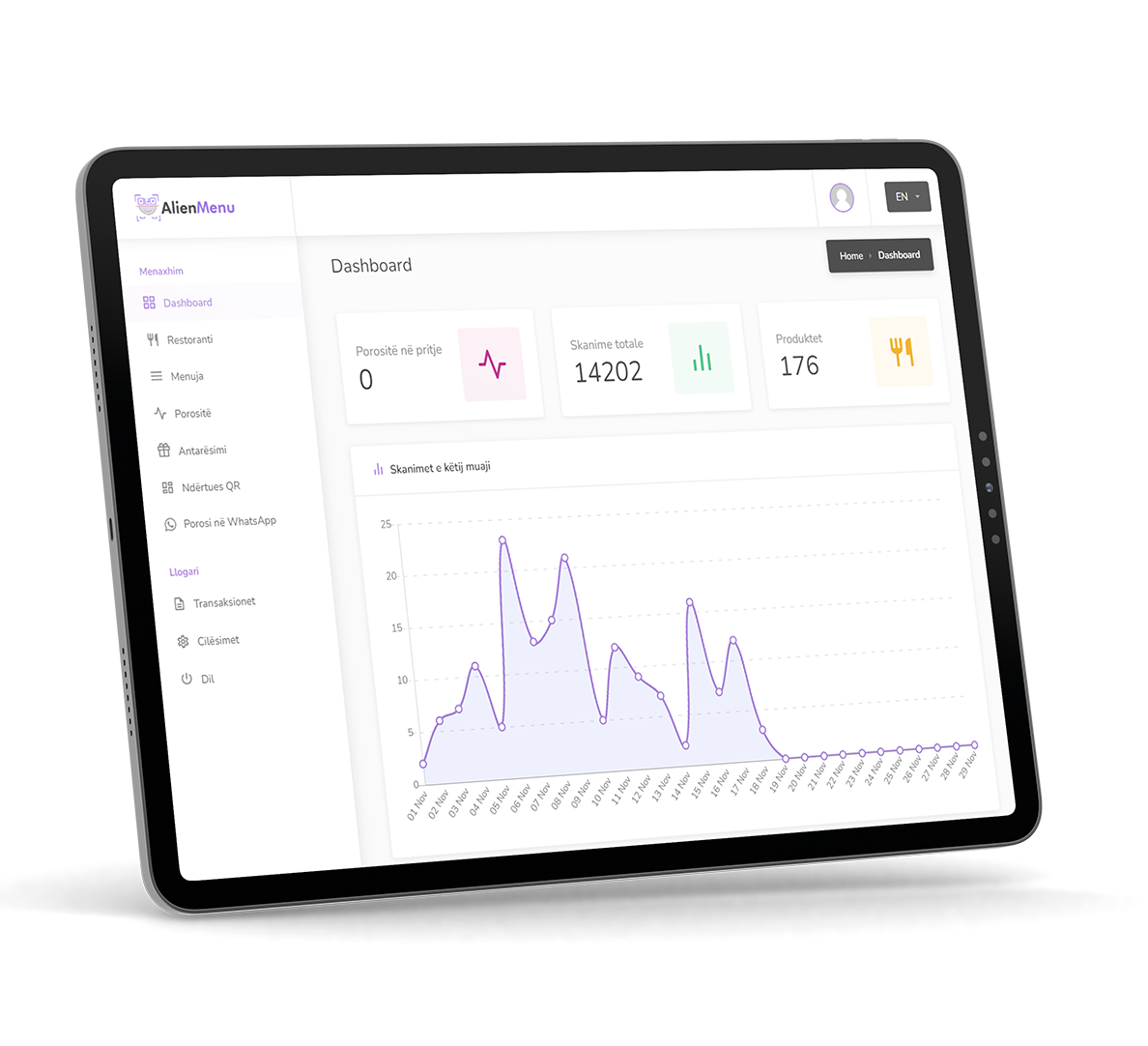 Business Side
Staff will have access on the dashboard where they can manage the orders they get from the customers.
Orders

When an order is made, you will get a notification on the dashboard with all of the informations about the order.

Daily Reports

With our system, you'll we able to generate daily reports of the orders that were made.
Client Side
After opening the menu, customers are presented with the menu of the business where they can call the waiter or make the order directly from their phone.
Call the waiter

The customer does not need to wait for the waiter to find them. We make it easier to call the waiter with just one press of a button.

Ordering

Customers can make the order directly from their phone. Just need to enter the product and the number of the table.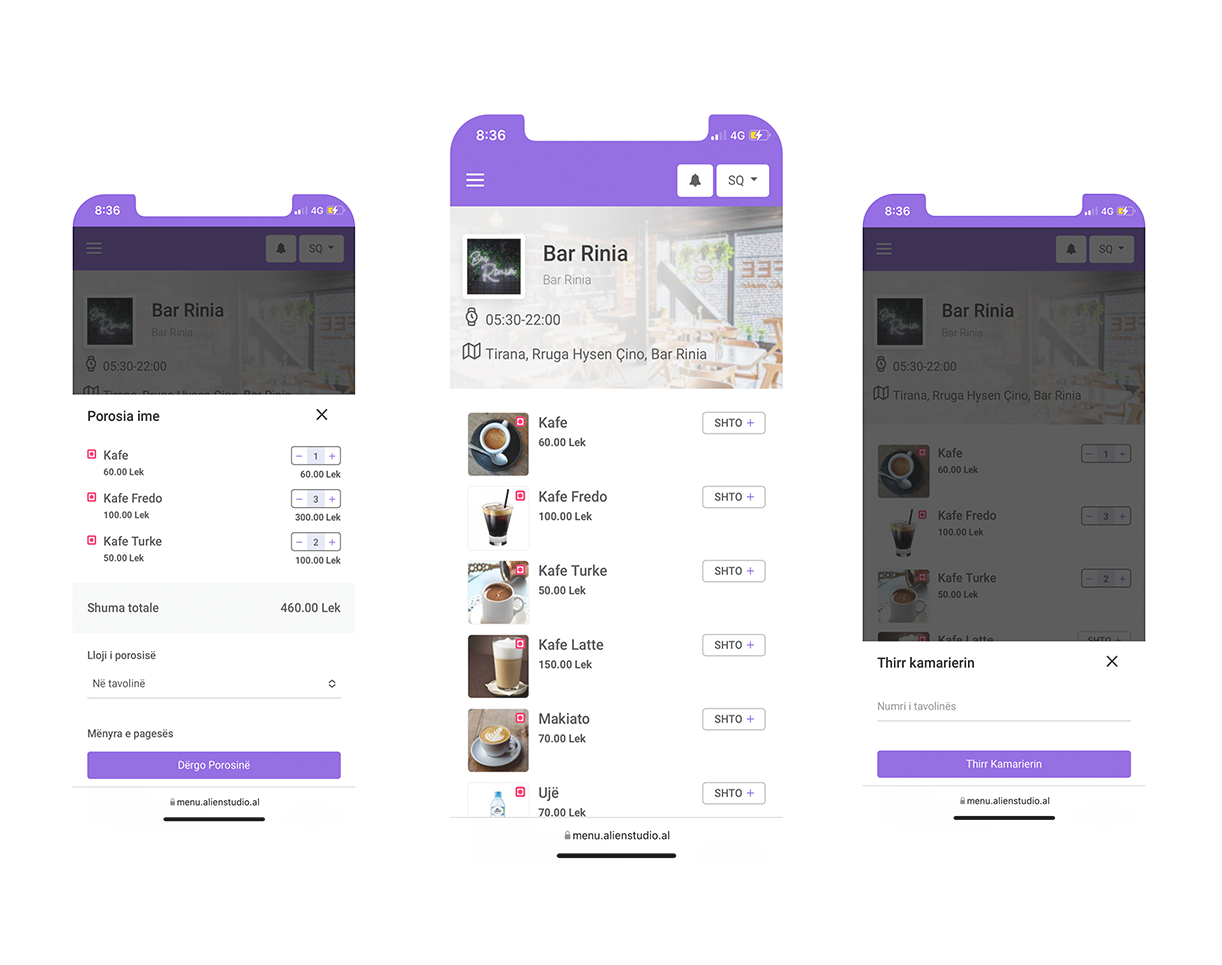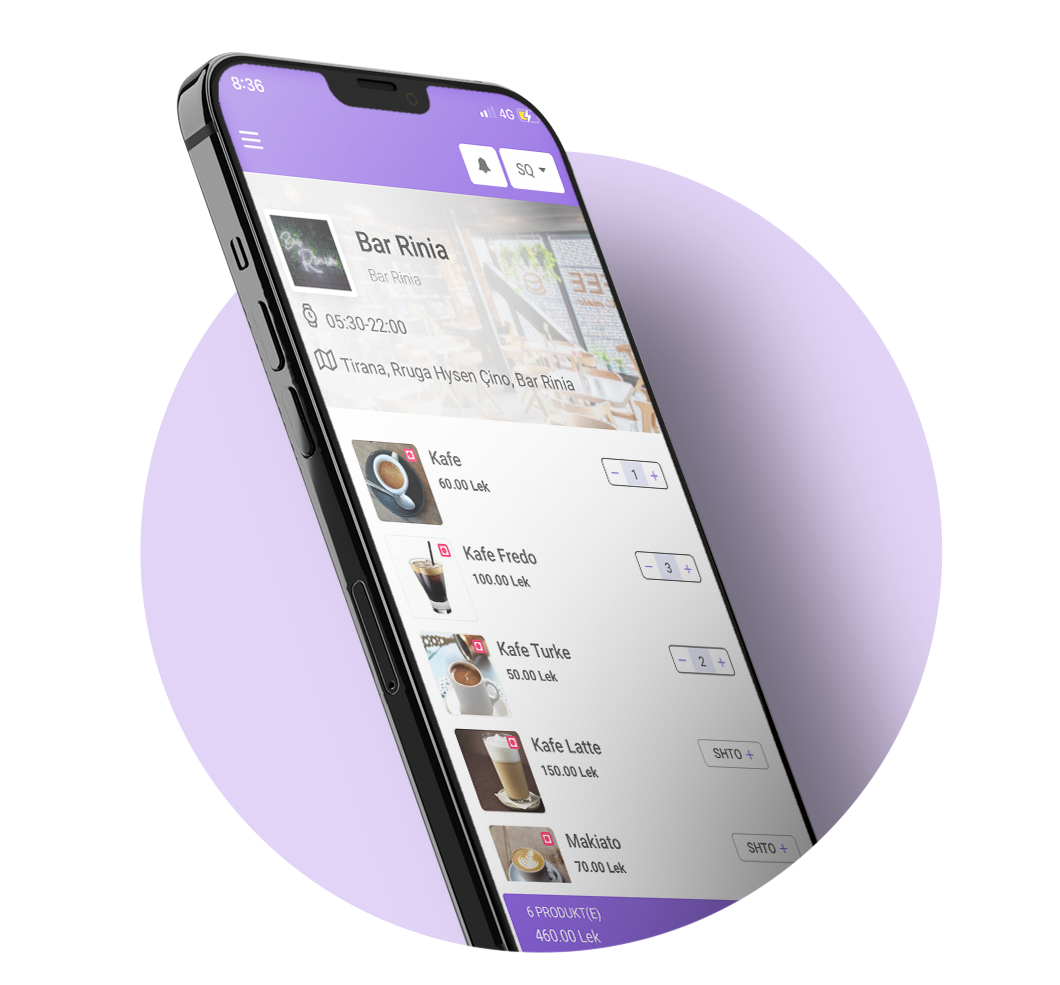 Frequently Asked Question
Freely Asked Questions
Learn more about how AlienMenu can improve your client's experience while maximizing your workforce efficiency.